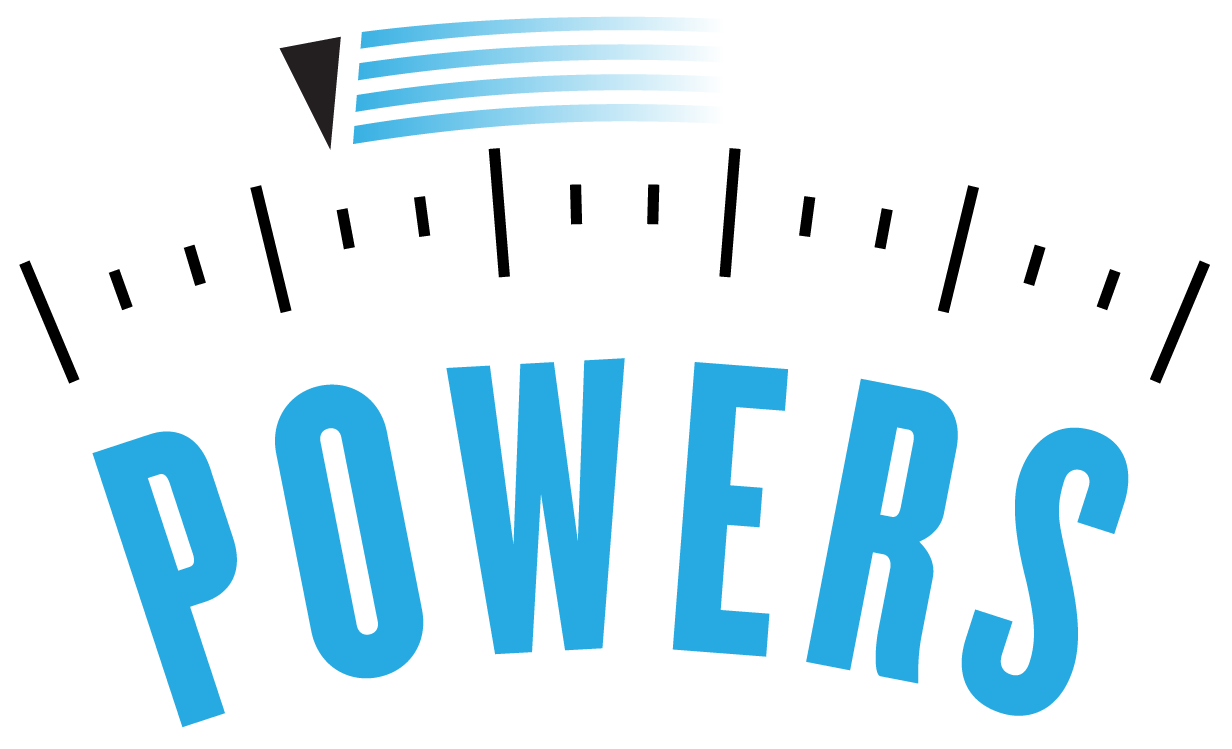 The Physiology of the Weight Reduced State (POWERS) is a new, NIH-funded research study that aims to discover the biological and behavioral influences that make it challenging to keep off lost weight.
POWERS will provide a lifestyle intervention with trained clinical staff to help participants lose weight and then study why some people can keep the weight off while others regain their lost weight. Knowledge gained from this important study is intended to help health professionals develop new treatments to improve the maintenance of lost weight. POWERS is a partnership between research universities in the Northeastern U.S., a Data Coordinating Center and NIH.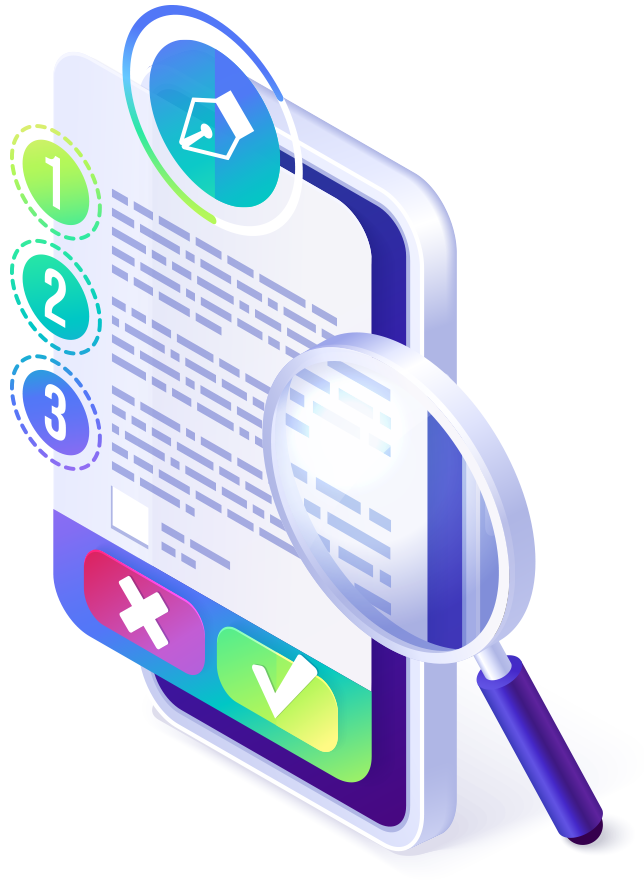 Interested in more information?
Learn more about the POWERS study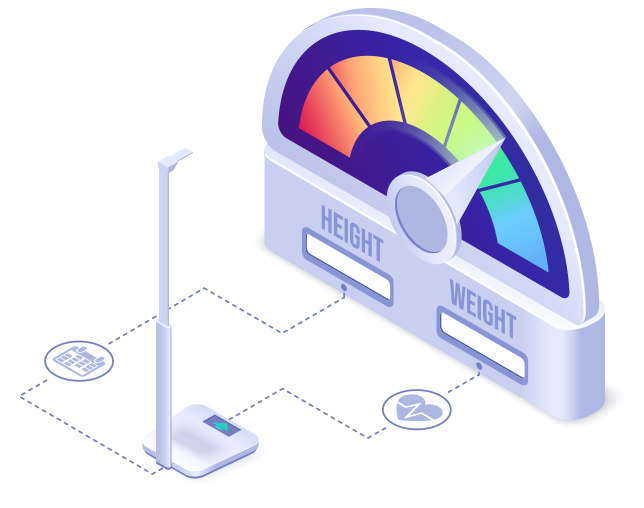 Would you like to participate?
We're looking for participants – check to see if you're eligible to join the POWERS study
Clinical Centers
The POWERS Consortium consists of two Clinical Centers (CCs); one at the Columbia University Irving Medical Center (CUIMC), and the other comprised of Drexel University, Tufts University and University of Pennsylvania (Philadelphia).

Columbia University Irving Medical Center (CUIMC)
New York City, NY
View Map ›

Drexel University
Philadelphia, PA
View Map ›

Tufts University
Boston, MA

University of Pennsylvania
Philadelphia, PA